January 4, 2023-May 10, 2023
16 sessions
Course Director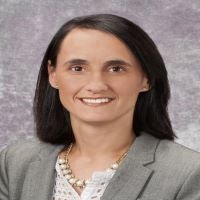 Marta Peciña, MD, PhD
Associate Professor
Department of Psychiatry
pecinam@upmc.edu
Course Director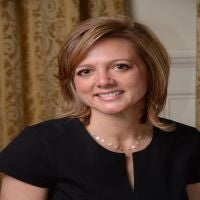 Gina Perez, MD
Associate Professor
Department of Psychiatry
perezgm2@upmc.edu
Course Description
Course Goals:
To understand how behavior can affect one's own health and can affect one's ability to be an effective, caring physician.
To understand the pervasive role of human behavior in the etiology of disease.
To gain an appreciation of the importance of motivational skills and approaches in the counseling and treatment of patients.
To understand how challenging it is to alter entrenched behaviors, even if there is a clear connection to improved health (for both patients and physicians)
Educational Methods
Lectures
Small group sessions
Standardized patient practice
Presentations
Quizzes
Learning Assignments
Evaluation
Evaluation for this course is based on attendance and participation in small-group sessions; completion, submission, and presentation of 2 independent projects; and three quizzes.
Grading: This course comprises 100% of the grade for the Patient, Physician, and Society Block, Section 2. Grading for the block is Satisfactory or Unsatisfactory.
Faculty Note
Diemthuy Bui, MD and Jason Rosenstock, MD are recipients of the Kenneth E. Schuit Award. Jody Glance, MD received the Clinical Educator of the Year Award. Jasaon Rosenstock; Robert Arnold, MD; Antoine Douaihy, MD; Diemthuy Bui, MD; and Giselle Hamad, MD, are members of the UPSOM Academy of Master Educators.  Neeta  Shenai, MD is a recipient of the Early Career Educator Award. Jason Rosenstock, MD, is also a recipient of the Sheldon Adler Award for Innovation in Medical Education.