August 20, 2021-October 8, 2021
35 half days
Course Director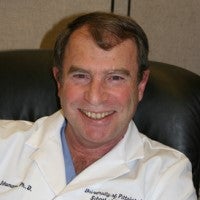 Jack Schumann, PhD
Associate Professor
Department of Neurobiology
schumann@pitt.edu
Course Director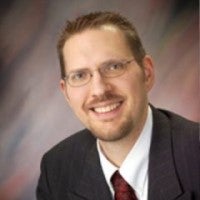 Gregory Cooper, PhD
Associate Professor
Department of Plastic Surgery
gmc8@pitt.edu
Course Director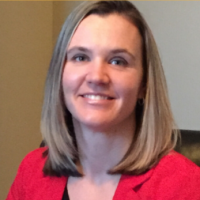 Christi Kolarcik, PhD
Department of Neurobiology
clk39@pitt.edu
Course Description
The knowledge of human variability and susceptibility to disease begins with a thorough introduction to the basic structure of the human body that occurs in this course.
Course Goals:
To introduce the fundamental organization and structure of the human body.
To begin the process of clinical observation by attention to detail and honing of observational skills.
To introduce imaging methods that are used clinically to image body structure.
To begin to use knowledge of anatomical structures to solve clinical scenarios.
Educational Methods
Lectures
Clinical Lectures
Disessection laboratories and videos
Problem-based learning
Ultrasound demonstrations
Question-and-answer web log
Evaluation
Evaluation for this course is based on Interim Examination I (Thorax, Abdomen, Pelvis and Perineum) – 1/3; Interim Examination II (Head and Neck) – 1/3; Interim Examination III (Extremities) – 1/3
Grading: This course comprises 100% of the grade for the Foundations of Medicine Block, Section 1. Grading for the block is Satisfactory or Unsatisfactory.
Faculty Note
Course Director Jack Schumann, PhD, is a recipient of the Kenneth E. Schuit Master Educator Award; the Sheldon Adler Award for Innovation in Medical Education; multiple Excellence in Education Awards, including for Outstanding Course Director and for Lecturer; the Pre-Clinical Golden Apple Award; and several Golden Apple Awards. Cynthia Lance-Jones, PhD; David Eibling, MD; and Kanchan Rao, MD, are recipients of the Kenneth E. Schuit Master Educator Award. In addition, Drs. Schumann, Eibling, and Lance-Jones; Steven Orebaugh, MD; and Sandra Murray, PhD, are members of the UPSOM Academy of Master Educators.