January 19, 2023-February 3, 2023
12 half days
Course Director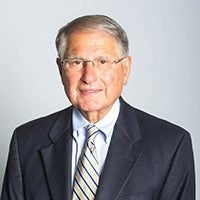 Frederick DeRubertis, MD
Professor
Department of Medicine
frd1@pitt.edu
Course Director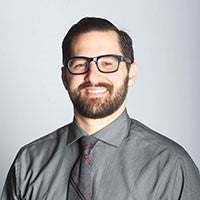 Ronald Codario, MD
Clinical Assistant Professor
Department of Medicine
ronald.codario@va.gov
Course Director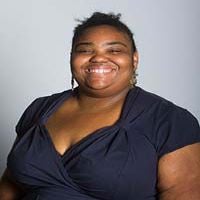 Alexandra Clark, MD
Clinical Assistant Professor
Department of Medicine
Alexandra.Clark4@va.gov
Course Description
The contribution of endocrine systems to hormonal regulation of growth and development, reproduction, metabolism, and homeostasis is the focus of this course. It also examines common clinical presentation and treatment of endocrine disease.
Course Goals:
Describe the normal structure, function, and organization of the major endocrine systems in the body.
Relate detailed knowledge of the regulation of hormonal secretion from the major glands of the body.
Define the receptor and post-receptor mechanisms that allow selective expression of hormonal actions at a cellular level.
Recognize the etiology, pathophysiology, pathology, diagnosis, treatment, and prognosis of the clinically important disorders of the major endocrine systems of the body.
Educational Methods
Lectures
Multidisciplinary workshops
Small-group problem-based learning sessions
Evaluation
Evaluation is based on a single, multiple-choice examination and on attendance and participation in small group exercises.
Grading: This course comprises 15% of the grade for the Organ Systems Pathophysiology Block, Section 3. Grading for the block is Satisfactory or Unsatisfactory.
Faculty Note
Dr. Harsha Rao is a member of the UPSOM Academy of Master Educators.