December 5, 2022-December 16, 2022
10 half days
Course Director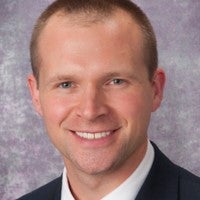 John Fowler, MD
Associate Professor
Department of Orthopaedic Surgery
fowlerjr@upmc.edu
Course Director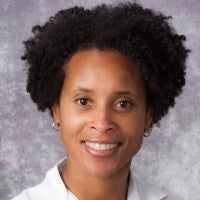 Alaina James, MD, PhD 
Assistant Professor
Department of Dermatology
jamesaj@upmc.edu
Course Description
This course will focus on diseases and conditions of connective tissues, including skin and musculoskeletal disorders. Building upon basic concepts and mechanisms that were introduced in prior courses, students will learn about common and clinically significant conditions.

This course will be broken into two distinct courses/weeks.  One week will consist of Dermatology and one week will consist of Orthopaedics/Musculoskeletal.  There will be a combination of lectures and small groups with case-based presentations.
Course Goal: 
For students to learn the characteristics and pathophysiology of common diseases of the skin and musculoskeletal systems. The course is intended as a basic introduction to these topics, where selected conditions are presented as models where student may learn both the details of the specific conditions, and also become familiar with the general approach to conditions affecting these system.
Educational Methods
Lectures
Small group dermatology conferences
Musculoskeletal workshops
Evaluation
Evaluation for this course is based on two separate (one for dermatology and one for orthopaedics) multiple-choice examinations.  Each examination carry equal weight.
Grading: This course comprises 15% of the grade for the Organ Systems Pathophysiology Block, Section 3. Students are required to pass this course to pass the OS3 section. Grading for the block is Satisfactory or Unsatisfactory.