4 weeks
AI Course Director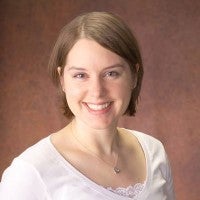 Laura Panko, MD, FAAP
Assistant Professor of Pediatrics
Department of Pediatrics
lmp17@pitt.edu
AI Co-Course Director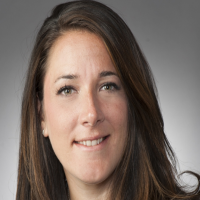 Elizabeth Sensenig, MD, FAAP
Assistant Professor of Pediatrics
Department of Pediatrics
elizabeth.sensenig@chp.edu
Course Description
This four-week acting internship is offered at Children's Hospital of Pittsburgh on The General Pediatric Wards. Students will have the same responsibilities as interns including night and weekend call.
The number of students assigned to each team is determined by the course director. Typically, up to four students per rotation can be handled without diminishing the experience.
Course Objectives
Assume patient care responsibilities under the direction of the supervising senior resident and attending. This will include obtaining a complete history, performing a thorough physical examination, assessment of laboratory data, formulation of and follow through with management plans, order writing, communication with the patient/family as well as all involved medical staff, including but not limited to attending physician, consultants and nursing staff, formulation of discharge plans and dictation of a discharge summary.
Assume coverage responsibility for all patients on your assigned general medical team with "cross-covering" your co-interns in the evenings or for the duration of weekend and overnight shifts.
Enhance your clinical efficiency, organizational skills and task prioritization.
Interpret laboratory results and common radiographic studies pertaining to your patients. When opportunity presents, review pertinent imaging studies with the Pediatric Radiologist.
Participate in formal teaching sessions such as family-centered rounds, intern morning reports and Chairman's rounds.
Prepare concise clinical case presentation and analyze a critically appraised topic (CAT) using evidenced-based medicine during assigned AI conferences.
Gain familiarity with and as opportunity allows, perform common pediatric procedures such as lumbar puncture, intravenous and intra-arterial puncture, and placement of IV.
---
For more information on descriptions and objectives, please visit the Course Catolog.