February 6, 2023-February 24, 2023
15 half days
Course Director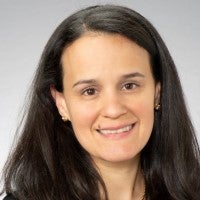 Helana Pietragallo, MD
Assistant Professor
Department of Obstetrics, Gynecology and Reproductive Sciences
pietragalloh2@upmc.edu
Course Director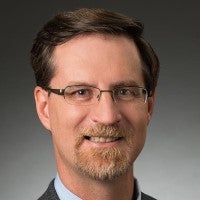 Robert W. Powers, PhD
Associate Professor
Department of Obstetrics, Gynecology and Reproductive Sciences
rpowers@mwri.magee.edu
Course Director

Sara Sakamoto, MD
Assistant Professor
Department of Obstetrics, Gynecology and Reproductive Sciences
sakamotos@upmc.edu
Course Description
This course examines reproductive and developmental biology from fertilization through sexual development and senescence.
Course Goals:
To understand the basic principles underlying normal reproduction and development.
To understand the developmental sequence of gametogenesis, embryo and fetal development, pregnancy and parturition, childhood development, puberty, and senescence of the reproductive system.
To understand the roles of reproductive hormones in regulating physiologic processes throughout the continuum of development.
To learn about common problems and diseases of the reproductive system in females and males, their impact on patients' lives, and considerations for treatment.
Educational Methods
Lectures
Workshops
Small-group discussion
Problem-based learning
Self-study
Histology-guided self-study
Review session
Clinical pathologic correlation conferences
Evaluation
Evaluation in this course is based on one multiple-choice examination (80%) and on attendance and participation in CPC (Clinical Pathologic Correlation) sessions and workshops (20%).
Grading: This course comprises 20% of the grade for the Organ Systems Pathophysiology Block, Section 3. Grading for the block is Satisfactory or Unsatisfactory.
Faculty Note
Course Director Robert Powers, PhD and Cynthia Lance-Jones, PhD are recipients of the Kenneth E. Schuit Master Educator Award.  Dr. Lance-Jones is also a two time recipient of the Sheldon Adler Award for Innovation. Nicole Donnellan, MD; Rebecca Waltner-Toews, MD; and Margaret L. Watt-Morse, MD are recipients of the Clerkship Preceptor of the Year Award. Kathleen McIntyre-Seltman, MD is a recipient of the Donald S. Fraley Award for Medical Student Mentoring.  In addition, Drs. Lance-Jones, Donnellan, and McIntyre-Seltman, are members of the UPSOM Academy of Master Educators.